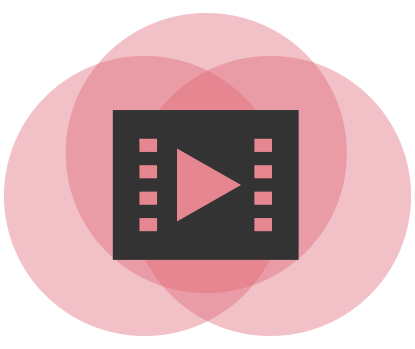 How to register in KSIMS 1/2..
How to finish the registration as student
How to apply for short holidays
How to edit personal details
Quick introduction to Student KSIMS portal
How to apply for IELTS refund
How to apply for 'To whom it may concern' letter
How to apply for a programme offer
How to apply for Initiate Monthly Allowance
How to access Health Insurance Website
How to apply for the Graduation Statement
How to freeze a scholarship
If you have forgotten your password
How to manage your e-mails
How to change your discipline
How to edit your password and username
How to apply for a Master's degree offer
How to apply for a Foundation offer as English Language student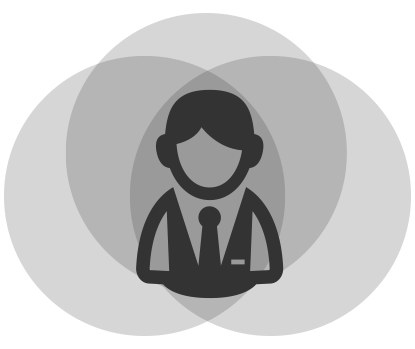 How do I know who my advisor is?
When the Cultural Office receives a list of all accepted students, an academic advisor will contact you to advise on your application to the university/college. Therefore, it is important that you upload all your documents and academic certificates on both Dayrah https://www.mohe.edu.kw/dayrah/ and the Kuwait Cultural Office's system www.kcouk.org. You should also ensure that you add a valid email and telephone number so your advisor can reach you easily.
What is the best way to contact my advisor?
The best way to contact your advisor is by email. Your email will be dealt with and replied to within a maximum of two working days. Always remember to write your name and your civil ID number in the email, to avoid any delay and confusion.
When should I contact my advisor?
Your advisor is highly qualified and well trained and able to provide you with the best advice possible on your academic related issues including progress. You can contact your advisor if you would like to ask or discuss anything related to your studies. You also should contact him/her to keep him/her updated about any change in your academic situation.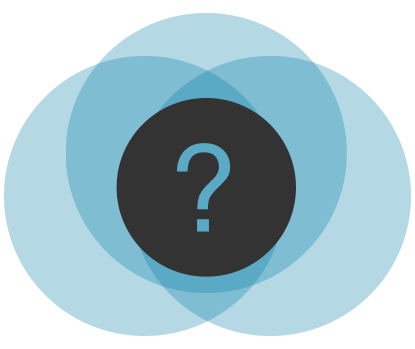 FREQUENTLY ASKED QUESTIONS
Do I need to visit the Cultural Office once I arrive in the UK?
No, there is no need. You can simply get everything sorted before and after arriving at your city of residence, by contacting your academic advisor via email.
Do I need to register online?
Your registration on the Kuwait Cultural Office system- KSIMS – is mandatory. This is where you will find answers to your queries throughout your academic studies in the UK.
How do I know who my Academic Advisor is?
Once your scholarship letter has been issued, an academic advisor will be assigned to you; according to your place/level of study. When you register on the Kuwait Cultural Office online system – KSIMS- and log in, you will receive a notification of the name of your advisor.
When do I receive my Monthly Allowance?
You should receive £1900 on 23 of each month.
How do I know which universities are approved by the Ministry of Higher Education?
When visiting our website, press on the option 'University Guide', select your discipline or programme of study, and a list of approved universities will be displayed.
When can I make a request for Change of Discipline?
It is best to apply for the change of discipline when you complete the Foundation year successfully.  An academic committee will check your request and assess it to make a decision accordingly.
Will I get reimbursed for the IELTS exam fees?
Yes, the IELTS fees are reimbursable up to three times. You only need to send a confirmation of payment with the amount you paid and a proof of result by email to your advisor.
Can I make a holiday request during my English Language course?
According to the Home Office rules and regulations, you are not allowed to leave or take extra breaks. In case of an emergency, please speak to your academic advisor.
Can I go back to Kuwait after achieving the required IELTS scores for my admission to a Foundation year?
You should contact your academic advisor. Your request will be assessed and you will be advised accordingly.
How do I apply for a Foundation year? And when?
You can apply through UCAS on www.ucas.com or to the university directly, after checking the list of universities approved by MOHE on the Cultural Office's website. You can always contact your academic advisor for assistance with the application and to discuss your options
What are the entry requirements for a Foundation year?
High School grades (total GPA) and Major (Science, Art)
IELTS scores
Medicine and Dentistry students need to sit for UKCAT test within the year of applying for a Foundation course (i.e. if you intend to apply in 2016, you will need to do the test in 2016).
What will happen if I do not attend classes due to sickness or emergency?
You would need to inform your college/university as soon as possible, and provide them with a medical certificate from your local GP or Hospital. The college/university will then inform the Cultural Office if the period of absence exceeds 3 days. Also please inform your academic advisor in the case of an emergency.
How does the Cultural Office follow my academic progress?
Progress reports are sent monthly to your academic advisor at the Cultural Office, showing your academic progress, attendance and punctuality. These are normally sent to the Ministry at the end of every month in the case of Language student, and every term for other years of study.
I am a Medicine/Dentistry student. Can the office get me an offer to study Foundation?
Yes. Since it is hard to obtain a place to study Medicine/Dentistry in the UK, the Cultural Office does hold some seats for students at different approved universities. However, the number of seats for Medicine is very limited, and students are subject to Acceptance, Review, or Refusal if students do not fulfil the university entry requirements.
Is it necessary to attend the Induction Week at the university before the start of my studies?
Yes, it is important to find out more about the programmes taught at the university, get to know the tutors, teaching methods and students who might be with you in the same year.
How do I apply to study for the 1st year of degree at university?
You should apply through UCAS (www.ucas.com) during your Foundation year. You can always ask your academic advisor for help and advice. Make sure that the university you are applying for is approved by the Cultural Office.
How do I know entry requirements for my subject?
You can visit the university website to find out about its requirements. Alternatively, you could call their Admissions Department or International Office for more information.
Can I change my discipline?
You can make a request to the Cultural Office by contacting your academic advisor via ''Student Gateway''. Bear in mind that the Ministry of Higher Education will not consider your request unless you pass your Foundation year.
Can I repeat the Foundation year if I fail?
Yes, you can repeat on condition that your attendance percentage does not fall below 90% for the previous year and your final exams grades are not below C or its equivalent.
How does the Cultural Office follow my academic progress during the Foundation year?
The Office normally receives academic reports at the end for every term from the college/university you are studying at, showing your results of the modules you have been examined for. For the results of the final year exam, it is your responsibility to send these to the Cultural Office.
I am a Medicine/Dentistry student. I have not been admitted into the 1st year of the degree under my subject because of my results/failing the interview, what do I do?
You can repeat the year or change discipline. Please approach your academic advisor for advice.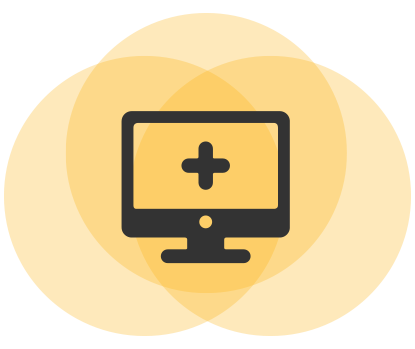 Registration Process English
Registration Process Arabic.
Arrival Information English
Accommodation Information English.
Accommodation Information Arabic.
Financial Information English
Financial Information Arabic
Travel Information English.
Travel Information Arabic